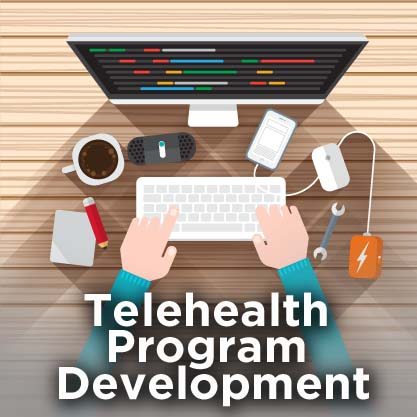 The Health Care Professional's Guide to Successful Telehealth Program Development is a blog series that provides a step-by-step approach to telehealth program development.
Click here to access the blog and step-by-step checklist.
What do you need to know?
Telehealth services can enhance a rural clinic's reputation by expanding access to primary and specialty care services, especially in underserved communities
Telehealth services are needed in congested urban areas where traveling to a specialist can take a lot of time
Patients who receive their specialty care via telehealth will purchase their prescriptions, groceries, etc. where they live, which supports the community
Laws are being passed to ensure that telehealth services can be reimbursed the same as face-to-face visits
Telehealth is quickly becoming accepted by health care professionals and patients across the country
 What do you need to consider?
Will your program focus on needs that are currently not being met in the community?
What level of service is needed?
Why is the service a current need?
Do you have the capacity to provide the service (technology, staff, etc.)?
Will your program focus on current patients and providers in your work environment?
Have you considered the impact of demographic and socioeconomic information (age, race, ethnicity, poverty, unemployment rate)?
Do you understand the health status of your potential population and the impact on your program (behavioral risks and chronic disease problems, such as diabetes, heart disease, etc.)?
Do you understand the services currently available in your community?
Will your program be impacted by cultural or language barriers?
Can administrative or education needs be met through your telehealth program?
What is the referral pattern for the community and how would that impact your service?
What do you need to do?
Identify similar programs that you can benchmark, which can save time and provide useful data
Organize and document results to get a clear picture and a detail-driven plan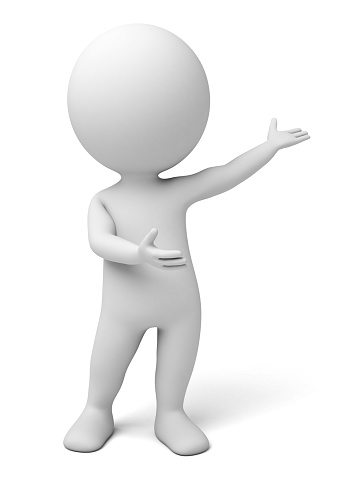 Resources to get you started!