Every year state legislators and Members of Congress make decisions on health policy to help keep people healthy. According to the National Conference of State Legislatures (NCSL), health care accounts for about one-third of a state's budget. The Center for Budget and Policy Priorities explains that spending on Medicare, Medicaid, the Children's Health Insurance Program (CHIP), and the Affordable Care Act make up one-fourth of the federal budget. Now, these healthcare policy discussions include telehealth, as there is a growing interest in telehealth to improve access to care as well as improve health delivery and outcomes. Telehealth policy changes are being considered in state legislatures across the country, as well as the Congress. It is important for leaders in telehealth to stay involved and informed of anticipated healthcare policy changes in 2017.

Educate yourself
Make sure you are aware of your state's current telehealth policy. Use resources such as the Center for Connected Health Policy to understand the changes that are needed in your state to improve telehealth policy and practice. It is important to stay informed of any proposed telehealth legislation during legislative session. Lastly, develop relationships with healthcare staffers in your congressional offices. This will help position your organization to be a resource for telehealth policy proposals presented in the future.
Demonstrate the need for Telehealth
In order to make a positive change in telehealth policy, we must demonstrate why telehealth is needed. From a federal perspective, Congressional leaders will be interested in data and outcomes associated with improving patient care, improving access to care, improving health outcomes and reductions in healthcare costs and ED utilization. Any cost-savings information is crucial to the future of state and federal policy change.
Take Action
Help spread the word by talking with your U.S. Senators and Representatives about supporting telehealth in the 115th Congress. This beginning of the new Congress and the new Presidential Administration offer a wonderful opportunity to remind your congressional leadership about the impact of telehealth in your state and why it should be a priority in the 115th Congress.
Stay Abreast to Healthcare Updates
It is important to stay attuned to healthcare updates in Congress. Follow your members of Congress on social media such as Twitter. This will keep you informed and up to date on any major changes affecting telehealth policy at the state or federal level.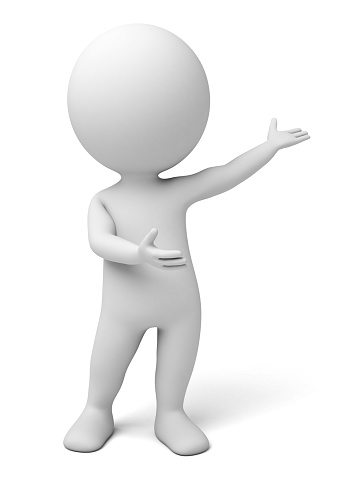 Resources