The South Central Telehealth Resource Center (SCTRC) is one of twelve regional telehealth resource centers across the United States.
Each regional center provides assistance, education and information to individuals and organizations interested in establishing or expanding a telehealth program.
The SCTRC, part of the University of Arkansas for Medical Sciences, Center for Distance Health, serves Arkansas, Mississippi and Tennessee.
In addition to the regional centers, two national centers are also available to assist those interested in providing medical care at a distance. The national centers include the Center for Connected Health Policy (CCHP), located in California, and the National Telehealth Technology Assessment Resource Center (TTAC), located in Alaska.
CCHP actively researches and analyzes important telehealth policy issues, engages influential public and private sectors through analyses and reports and provides key telehealth policy resources nationwide.
TTAC offers a variety of services in the area of technology assessment as well as take-away resources like toolkits that help you learn how various technologies work and how to assess them for use in your telehealth programs.
Together, the fourteen telehealth resource centers form a network that shares individual strengths and regional expertise to provide robust service offerings.
Telehealth Resource Centers (TRCs) were created in 2006 through a federally-funded grant program developed by the U.S. Department of Health and Human Services' Health Resources and Services Administration (HRSA) Office for the Advancement of Telehealth, which is part of the Office of Rural Health Policy. The official charter for each center is to assist in expanding the availability of health care to underserved populations. Because each telehealth resource center is federally funded, the assistance provided is generally free of charge.
You can engage the SCTRC in a variety of ways, including our web site, LearnTelehealth.org; by phone or email; and through face-to-face encounters such as conferences and other training events.
The LearnTelehealth.org web site offers education and information resources such as blogs, Telehealth Talk podcast series, videos, course modules, knowledge base, events calendar and free webinars.
Take a moment to write down our contact information:
Let us know what we can do to help you create or expand your telehealth/telemedicine program.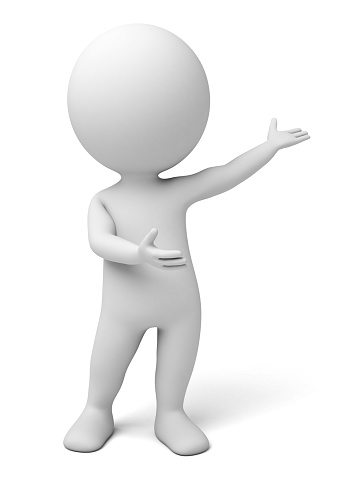 Resources
National Telehealth Resource Centers
Center for Connected Health Policy
National Telehealth Technology Assessment Resource Center (TTAC)