The SCTRC along with the newly-formed Society for Education and the Advancement of Research in Connected Health (SEARCH) is hosting #SEARCH2017, a telehealth research symposium, at the Lansdowne Resort in Leesburg, Virginia, on April 4-5.
The research symposium will showcase connected health efforts, strategies and partnerships, specifically those that focus on the research of telemedicine, telehealth, eHealth, mHealth and other healthcare technologies.
The research symposium format includes keynote and plenary presentations, panel sessions and poster rounds. The one and one-half day research symposium will immediately follow the MATRC2017 Telehealth Summit.
Click here to learn more about the research symposium. Space is limited.
Our growing list of speakers includes:
Bill England, PhD, Director, Office for Advancement of Telehealth, HRSA
Elizabeth Krupinski, PhD, Professor and Vice Chair for Research, Department of Radiology and Imaging, Emory University School of Medicine, Associate Director of Evaluation for the Arizona Telemedicine Program
Curtis Lowery, MD, Maternal-Fetal Medicine specialist and the Chairperson for the University of Arkansas for Medical Sciences' Department of Obstetrics and Gynecology
Ateev Mehrotra, MD, MPH, associate professor of health care policy and medicine at Harvard Medical School and a hospitalist at Beth Israel Deaconess Medical Center
Sarah Rhoads, PhD, DNP, Associate Professor at the University of Arkansas for Medical Sciences, College of Medicine and College of Nursing, Education Director for the University's ANGELS obstetrical telemedicine program and the Center for Distance Health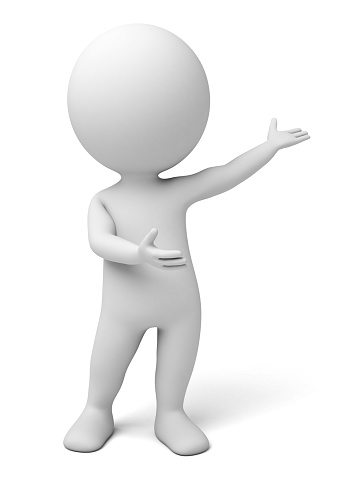 Watch for updates!