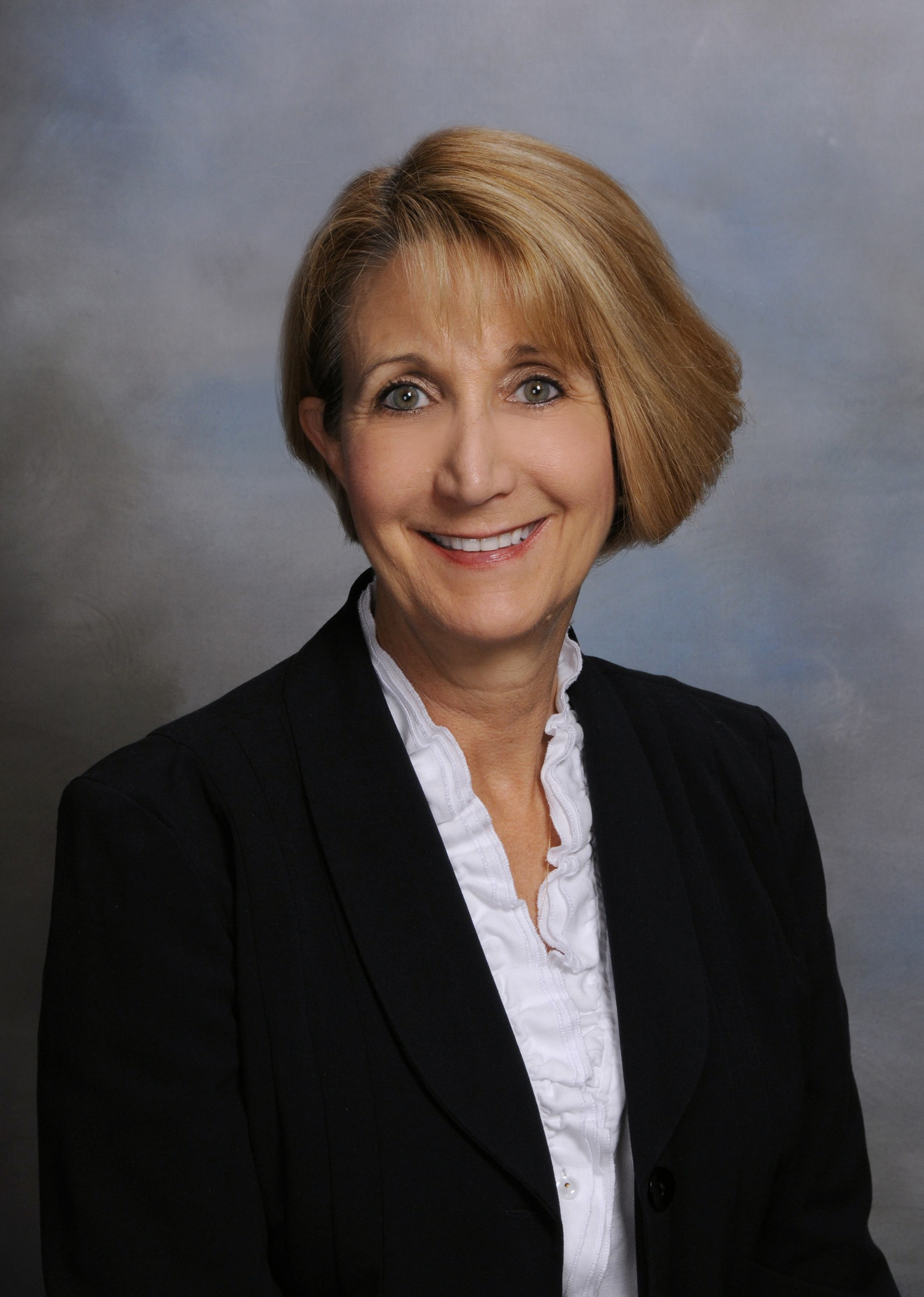 Congratulations to SCTRC Advisory Board member, Nan Gaylord, PhD, RN, CPNP-PC, PMHS, FAANP, FAAN, on her recent designation as  an Academy Edge Runner by the American Academy of Nursing.
Dr. Gaylord was recognized for her model, Interprofessional Practice at the Vine School Health Center: A School-Based Nurse-Managed Clinic (VSHC). The Academy's Raise the Voice Edge Runner initiative recognizes nurse-designed models of care that improve quality, impact cost, and enhance patient satisfaction.
The Vine School Health Center is a nurse-designed interprofessional practice located within the Vine School in Knox County, TN, an economically disadvantaged community with, according to the 2010 census, a median household income of $9721. The VSHC provides physical, mental, and behavioral health care services to children attending the school and to anyone 0 to 21 years of age who will be, or is, a student in the county. The VSHC also provides telehealth services and periodic on-site care to ten additional schools within the county. The interprofessional make-up of the health center also enables the center to assist families with social issues of concern such as food resources, housing, and clothing.
Click here to read the full press release.