Episode 18 features Natassja Manzanero, Telehealth Resource Center Program Coordinator for the Office for the Advancement of Telehealth (OAT), Federal Office of Rural Health Policy, Health Resources, and Services Administration (HRSA).
HRSA's mission is to promote the use of telehealth technologies for health care delivery, education, and health information services. Listen as Natassja discusses resources that can help you on your telehealth journey.
Topics covered include:
Programs available through the Federal Office of Rural Health Policy
Grant programs available through OAT
Role of the National Consortium of Telehealth Resource Centers
Overview of key telehealth policy issues
Natassja wraps up her presentation with an introduction of the Federal Telehealth Compendium, which includes a wide range of telehealth activities across agencies; and the National Quality Forum (NQF), which is working to develop a set of guiding principles that will measure of quality of care in telehealth.
Let's keep the conversation going. You can follow the podcast on Twitter @ telehealthtalk or email your thoughts and questions to info@learntelehealth.org. Don't miss out on this valuable educational resource!
Telehealth Talk is the only monthly podcast devoted to telehealth. Fans can access this conversational-style podcast on iTunes and Stitcher Radio. Click here to listen to the podcast from the Learn Telehealth SoundCloud.
This episode, recorded at HIMSS18, is approximately 15 minutes.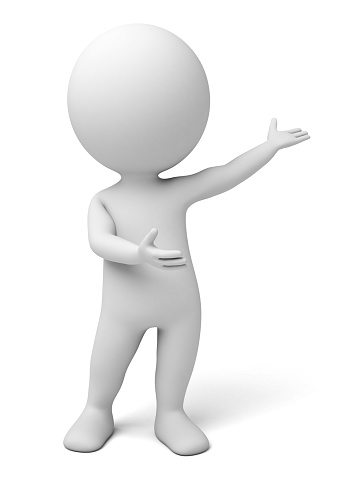 Resources
HIMSS 2018 – Manzanero Slide Presentation