Expanding Quality Metrics to Include Telehealth
Thursday, February 15, 2018 at 1 PM CDT
Telehealth services have advanced through mobile health devices, remote monitoring technologies and store-and-forward capabilities and have supplemented the use of videoconferencing in ways that help to provide care in many clinical areas, including chronic disease, stroke, behavioral health and dermatology.
Even with this growth, there are no current measures to evaluate and assess the impact of telehealth or address concerns about the utility and benefit of telehealth services.
In 2017, the National Quality Forum (NQF) developed a framework that provides a guide to the development of measures that assess and evaluate telehealth in the areas of access to care, cost, effectiveness and the overall patient/provider experience.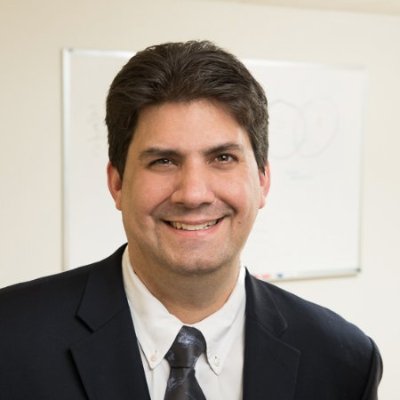 Join us as Jason Goldwater, MA, MPA, PMP, Senior Director, The CedarBridge Group, LLC, leads a discussion on how the framework was created, the way the framework can be effectively utilized, and the next steps in developing robust quality measures to provide unparalleled insight in the effect of telehealth on patient outcomes of care.
Sponsored by: