The CHRONIC Act – Creating High-Quality Results and Outcomes Necessary to Improve Chronic Care Act – passed the U.S. Senate on September 14, 2017. The act, which is now being reviewed in the U.S. House of Representatives, allows for an expansion of telehealth/telemedicine coverage under the Medicare Advantage Plan B.
Medicare Advantage Plan B is an optional insurance that covers medically necessary and preventative healthcare services, supplies, and select prescription medications for individuals 65 and older. Plan fees are billed or automatically deducted from an individual's monthly Social Security benefit.
While the act does not require a Medicare Advantage Plan to offer additional telehealth services, it does allow the option. Currently, the Medicare program restricts telehealth payments by type of service provided, the geographic location where a service is delivered, the type of institution that delivers the service, and the type of health care provider. If the act passes the U.S. House of Representatives, Accountable Care Organizations (groups of doctors, hospitals, and other health care providers who come together voluntarily to give coordinated high quality care to their Medicare patients) could have some flexibility within these restrictions. Plan subscribers, of course, would still decide if they want to receive their health care via telehealth or a face-to-face visit.
Specific services related to telehealth include:
National coverage for telestroke consultations
Added flexibility to originating site requirements
Remote Patient Monitoring for Dialysis
The Henry J. Kaiser Family Foundation reports that 2,390,097 people participated in Medicare within the South Central Telehealth region in 2015.  Of this number, approximately 31% or 740,930 people were enrolled in a Medicare Advantage plan. The updated telehealth/telemedicine coverage has the potential to positively impact our region's retired and disabled populations.
| | | |
| --- | --- | --- |
| State | Medicare Participants | Medicare Advantage Participants |
| Arkansas | 594,596 | 184,325 |
| Mississippi | 560,344 | 173,705 |
| Tennessee | 1,235,157 | 382,899 |
Traditionally, telehealth has been seen as a way to provide health care in rural areas. The CHRONIC Act, however, addresses a growing interest in the potential of telehealth to reduce health care costs, prevent hospital admissions and emergency room visits regardless of a person's originating site of care. The CHRONIC Act is definitely a win for telehealth and worth watching through the process of becoming a law.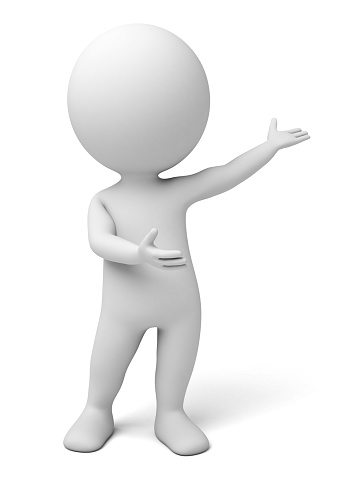 To learn more, check out the fact sheet provided below.