Episode 13, recorded at the SEARCH2017 inaugural meeting held in Leesburg, Virginia, on April 4 & 5, features the plenary presentation, "Why the need for research in health care technology?" The speaker is Elizabeth Krupinski, PhD, Professor and Vice Chair for Research, Emory University.
Krupinski states, "Research drives technology. Technology drives research. Technology and research drive policy. Technology, research and policy drive need."   Listen as she explains the importance of research in health care technology.
Every time technology changes, research must be done to understand the impact on the patient, provider, outcomes, policy, etc.  Krupinski defines some of the research framework that SEARCH can contribute such as:
Merging the dual status of telehealth and health care and addressing questions about research in a uniform way
Setting minimal standards and guidelines
Supporting advanced connected health initiatives and connected health care
Creating an environment that promotes unbiased and impartial research
Providing education and training in connected health research methods, interpretation and implementation
Providing education in research methods within the telehealth environment
Educating those with an interest in participating in telehealth research
Advancing evidence-based connective health
Standardizing protocols and controls
Addressing the need for long-term studies, multi-institution trials and the needs of diverse populations
Utilizing research in an effective way to inform leadership in connected health policy about the data.
Speaking about the newly-founded SEARCH, she says, "As a society, we can promote things from the ground up." Krupinski also addresses research in hot topic areas such as wearable sensors, remote patient monitoring and direct-to-consumer services.
Let's keep the conversation going. You can follow the podcast on Twitter @telehealthtalk or email your thoughts and questions to info@learntelehealth.org. Don't miss out on this valuable educational resource!
Telehealth Talk is the only monthly podcast devoted to Telehealth. Fans can access this conversational-style podcast on iTunes and Stitcher Radio. Click here to listen to the podcast series from the LearnTelehealth SoundCloud.
This episode is approximately 25 minutes in length.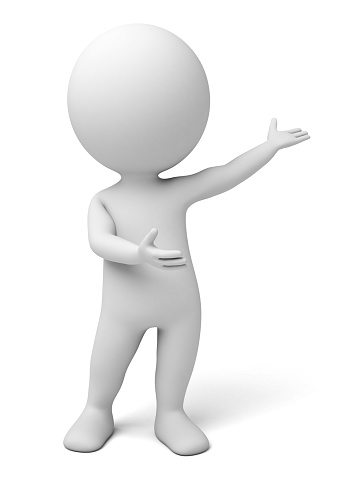 Resources
SEARCH2017 a success! Fall meeting planned!
Call for Abstracts and Didactic Proposals – SEARCH2017 Fall Symposium