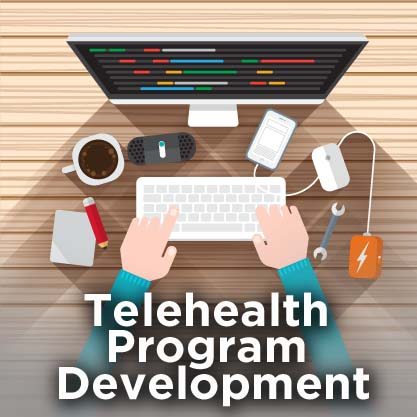 The Telehealth Professional's Guide to Successful Program Development is a blog series that provides an overview of the program development plan created by the California Telehealth Resource Center and the consortium of Telehealth Resource Centers. Phases include Assess & Define, Develop & Plan, Implement & Monitor. This plan, combined with national and regional resources, can help you build a successful telehealth program. Click here to read the entire series.
Click here to access the Step-by-Step Telehealth Program Development Checklist.
You Have:
Now that you have established the need for a telehealth program, determined that your organization is ready to handle the implementation and completed the needs assessment, you have a loose framework to develop your program. In step 7, you will document the services to be offered and how the services will be delivered along with other information that will add structure to your plan. The information documented in this step will be used to develop the business case later in the process.
What do you need to know?
The benefits of using Telehealth should relate to the mission of your organization and the needs of your community
Technology available to the patient base should be considered when choosing a delivery method
What do you need to consider?
Approximate start up and operating costs
Technology requirements (broadband connection, etc.)
Facility requirements (lighting needs, plug ins, jacks, etc.)
Location of services and who will provide them
Payer base for sustainability purposes
Cost reductions expected (providers who no longer travel to remote clinics, etc.)
Delivery methods (telemedicine carts, iPads, tablets, phones, etc.)
Constraints (legal, legislative or regulatory)
Number and location of human resources support
Program implementation approach (phased, pilot, etc.)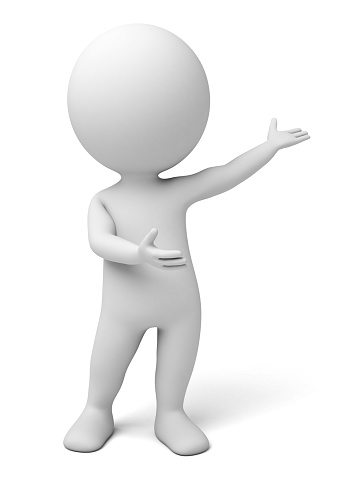 Resources to get you started!