Click here to view the presentation!
Cloud conversion is a hot topic in telehealth. Watch this presentation and learn how the Tennessee Primary Care Association (TPCA) successfully converted their hardware to a cloud-based telehealth system.
In this presentation, you will:
Get an introduction to the TPCA and its Telehealth Program
Learn about the TPCA conversation from a hardware-based telehealth system to a cloud-based system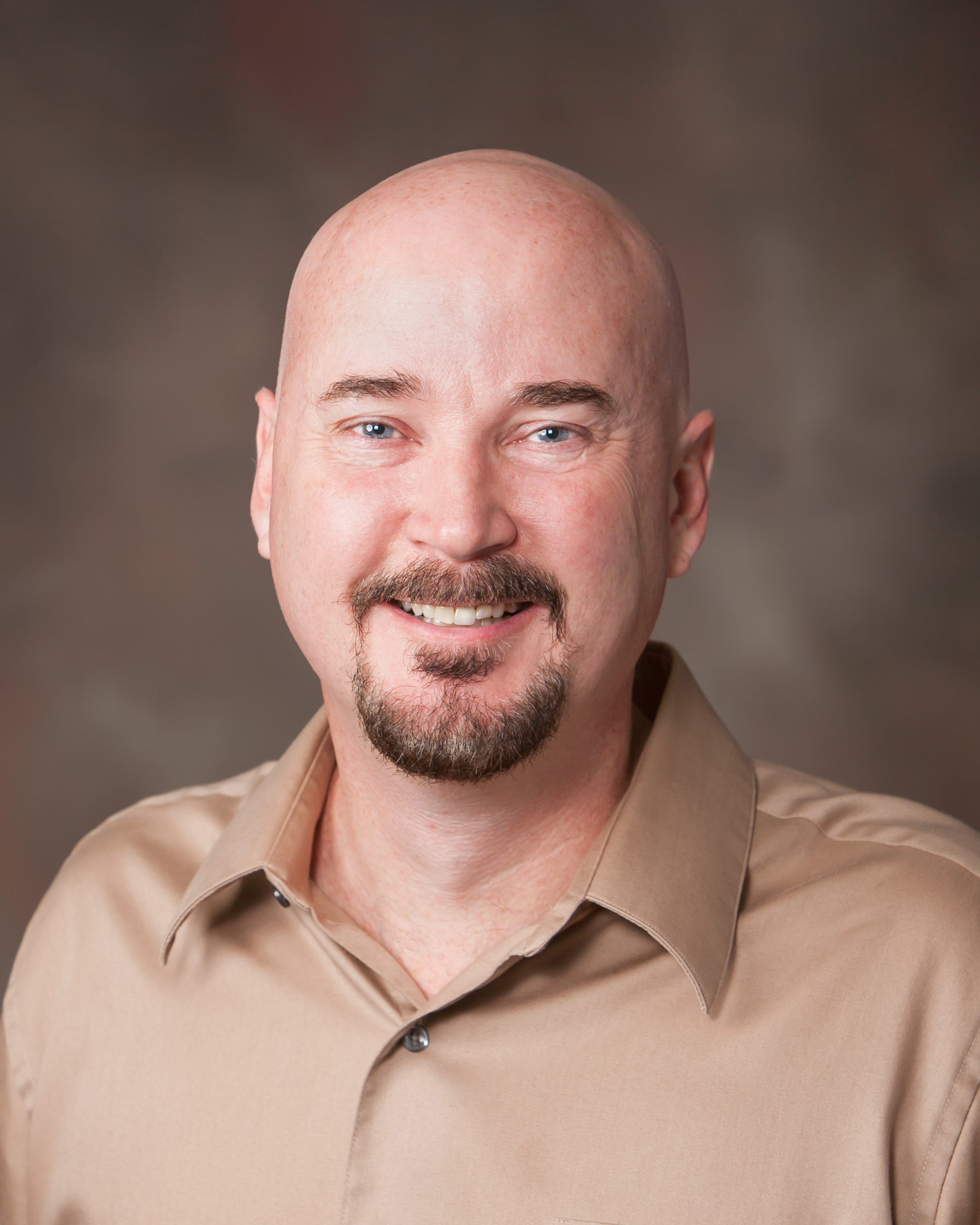 The presenter, Larry Jones, is the Telehealth Program Coordinator for the Tennessee Primary Care Association (TPCA).
Larry has worked at TPCA for three and a half years where he oversees all facets of TPCA's telehealth involvement. Before joining TPCA, he held several positions in the IT sector and owned his own business in computer servicing and repair. He also serves as an Advisory Board member for the South Central Telehealth Resource Center.
Larry has a bachelor's degree in Behavioral Science from Trevecca Nazarene University and a master's degree in Economic Development from Eastern University. Larry has used his economic development skills to administer income generation and other programs in Brazil, Bangladesh, and Papua New Guinea.
This Quarterly Thought Conference was held on October 18, 2016.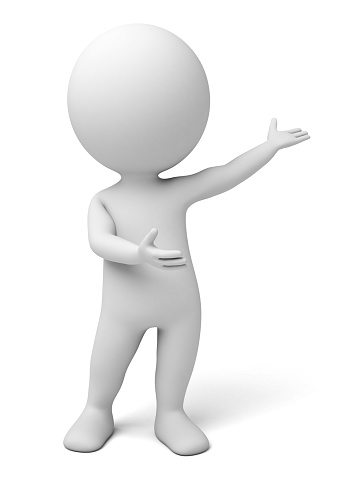 Resources