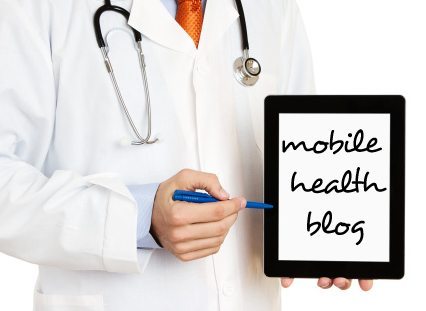 The mHealth 2011 summit provided those of us new to mHealth with a broad overview of the landscape and what to look for in 2012. They have gratefully provided online videos of several presentations that you may also access at this link.
I'll be jotting down some notes as I watch several of these and I'll share them in this blog. Here are some notes from two presentations, The Value Proposition for mHealth and Advances in mHealth from the Mobile Manufacturers and Operators perspective.
I'd be interested to hear your comments.
Notes below….
What's the attraction of mHealth for patients and providers?
mHealth technologies allow you to get the right information, at the right time and the right place.
Who are the major players in mHealth?
Providers
Payers
Patients
What's the potential of mHealth?
Increases patient experience (collaboration, convenience, comfort)
Lower costs, better outcomes, higher quality
Where does the money lye in mobile health?
Currently the majority of the money being made is on the patient monitoring side. Examples include disease management, heart monitoring, patient management and after care. Niche markets might open up. Mobility and applications. Equipment.
What are some concerns of hospitals?
mHealth is facing similar challenges that online banking applications faced in the past. Concerns center around security, access, reliability, and training. There seems to be a natural aversion to mHealth, just like when online banking was introduced.
Privacy of Data
Security of Data
Speed of access to data (How fast can we get it?)
Why would a hospital invest in something that reduces the # of patients in their hospital? Chronic care management should be the focus of mhealth moving forward.  15% population consumes 70% of the health care dollar. Help a healthcare concern manage that population and your eliminating hospital admissions therefore helping out the healthcare system.
The Affordable Care Act might give mHealth a boost since it focuses on penalties for readmission.
Where is the biggest focus of mHealth applications currently?
health and wellness
point of care
Some others mentioned include:
patient care and monitoring
mobile health devices brought into the facility
Electronic Health Records.
Telemedicine
Cloud for Healthcare
What are questions those who are developing mHealth applications should be asking themselves?
What problem am I solving?
Who will pay for it?
What is unique about my application?
How do we bring small mHealth projects to a large scale?
Must answer concerns over…
Security
Medical liability around these large databases