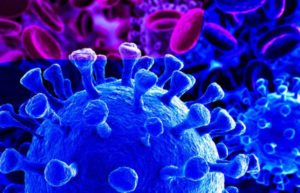 In light of the ongoing coronavirus/COVID19 pandemic, we are offering our "Telehealth 101″ webinar series on a bi-weekly basis, every other Friday at 3PM Central. On the alternate Fridays, we are offering a "Telehealth Roundup" webinar at 3PM Central. (Example: Friday, April 3rd at 3pm Central, we will offer "Telehealth 101." Friday, April 10th at 3PM Central, we will offer "Telehealth Roundup.")
"Telehealth 101" will offer a basic overview of telehealth, and "Telehealth Roundup" will feature presentations/discussions on key topics as it relates to telehealth in the SCTRC region as well as nationally.
The need and the demand for telemedicine are surging and we want to be as accessible as possible. Our goal is to provide basic information to those who are new to telehealth and allow extra time at the end for questions and answers. Telehealth policy at the federal and local levels are changing rapidly, so we'll do our best to answer on the fly but more time and research may be needed.  Click on the link below to register.
Telehealth 101: Intro and Q&A (Starting Friday, April 3, 2020 at 3PM Central)
https://zoom.us/webinar/register/WN_7NVlJKvwRGWKsEZBYZ_f3Q
Telehealth Roundup (Starting Friday, April 10, 2020 at 3PM Central)