Episode 21 features Sarah Rhoads, PhD, DNP, professor at the University of Tennessee Health Science Center, and former director of the South Central Telehealth Resource Center.
Listen as Dr. Rhoads discusses how to provide telehealth education to key shareholders to encourage program participation.
During her presentation, Dr. Rhoads shares:
How to get from an idea to a successful implementation
Why it is important to get the right people at the table
Why testing is needed before a launch
Who needs support in the project
When a process should be developed
What reworking a process can do for a project
Why communication is key
Who should celebrate successes
Why keeping perspective is important
Let's keep the conversation going. You can follow the podcast on Twitter @telehealthtalk or email your thoughts and questions to info@learntelehealth.org. Don't miss out on this valuable educational resource!
Telehealth Talk is the only monthly podcast devoted to Telehealth. Fans can also access this conversational-style podcast on iTunes and Stitcher Radio.
This episode is approximately 15 minutes in length.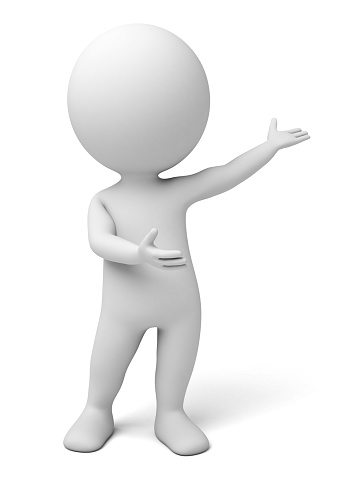 Resources
Slides: Patient Provider Engagement