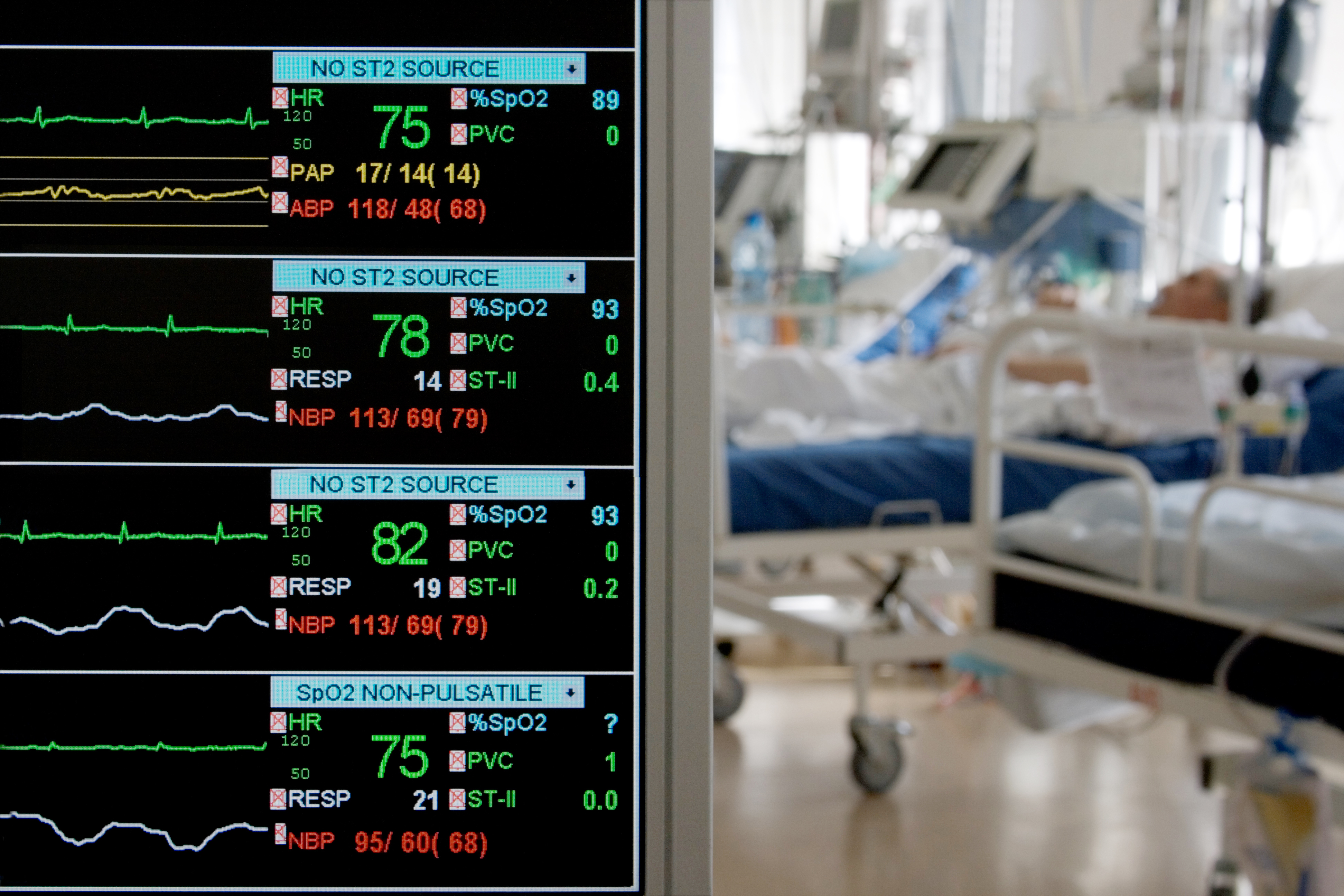 FREE WEBINAR
February 21 at 1 PM CST
Click here to register!
Vicki Norman, RN, Director of eICU Care at Baptist Health, will discuss eICU care. The Baptist Health eICU provides 24/7 critical care monitoring via a central hub, which is located in Little Rock, Arkansas. The hub provides services across the Baptist Health system as well as hospitals in two additional states.
Studies show that eICU technology reduces the number of serious complications through prompting earlier interventions. Studies of healthcare systems that have implemented an eICU command center show a 27 percent reduction in mortality rates and a 17 percent reduction in length of stay, primarily because patients are being watched more closely.
Register today to learn more about this growing area of telemedicine.