Click here to watch the presentation!
There are 14 regional Telehealth Resource Centers across the United States, and two national centers. Each regional center supports a designated area and provides technical assistance and education regarding telehealth and telemedicine.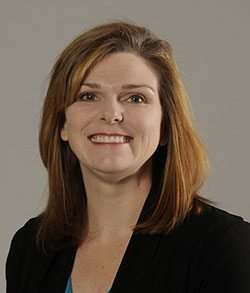 Join host Sarah Rhoads, PhD, DNP, APRN, with the South Central Telehealth Resource Center, which is located at the University of Arkansas for Medical Sciences, Center for Distance Health, as she shares case studies that explain how telehealth and telemedicine are making a difference for patients and healthcare providers across the country.
Case study categories include:
• Provider Explanation of Telehealth
• High-Risk Pregnancies in Rural Settings
• Emergency Situations in Rural Settings
• School-Based Telehealth
• Telemedicine and Pediatric Specialties
• mHealth
• Adult and Geriatric Telemedicine
• Using Telehealth to Break Down Barriers Related to Health Disparities
• The Future of Telehealth
This presentation requires approximately 30 minutes.