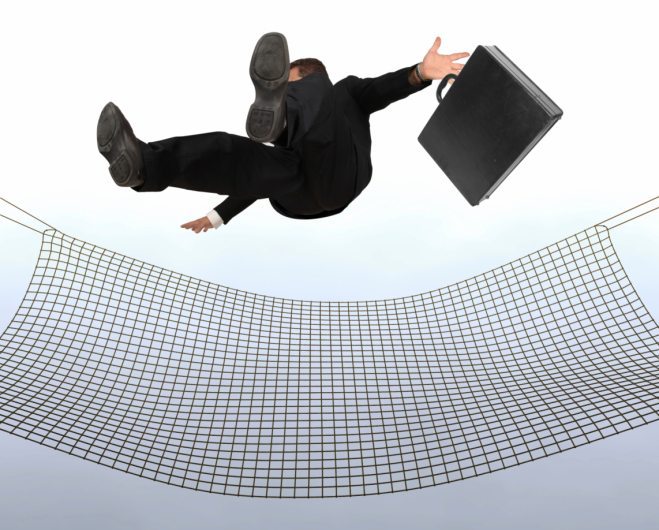 For many of you classified as safety net providers there is a upcoming webinar you will want to attend titled, "USDA Broadband Progams for Safety Net Providers." It's particularly of interest to those in the South Central Region because two of the presenters are from Arkansas' Baptist Health Medical Center in Little Rock.
Presentation Title: "USDA Broadband Progams for Safety Net Providers"
When: Friday, November 22, 2013, at 1PM Central
According to the announcement:
In order to meet the goal of increasing economic opportunity in rural America and the safety net population, the United States Department of Agriculture (USDA) finances new construction and upgrades to telecommunications infrastructure. Access to high-speed internet services through broadband networks and other quality telecommunications services increases educational opportunities, improved availability of healthcare, job creation, retention and growth of businesses, and other economic growth.
The presenters will include Arkansas's Baptist Health's Vicki Norman, Director of the eICU and Efren Tragico, Program Manager for Outreach. According to the release, questions for presenters are welcome ahead of the event and can be emailed to healthit@hrsa.gov. Norman and Tragico will be joined by Jessica Zufolo, Deputy Administrator of Rural Utilities Service at the U.S. Department of Agriculture.