I want to officially thank the LearnTelehealth community for making our first annual South Central Telehealth Forum a huge success! The attendance and enthusiasm exceeded our projections. At final check there were 200 total attendees! Everywhere I looked people were networking, learning, listening and sharing experiences. As the director of the program, it was a beautiful sight.
The pre-conference workshops were extremely popular with beginners and experts alike.
The morning keynotes were excellent. Dr. Lowery, Dr. Henderson and Dr. Polaha each brought a unique view and approach to telehealth.
The afternoon sessions gave attendees a chance to delve deeper into specific programs. Attendees learned from the successes of other programs. The presentations gave concrete advice on how to build sustainable programs.
 Shots from the conference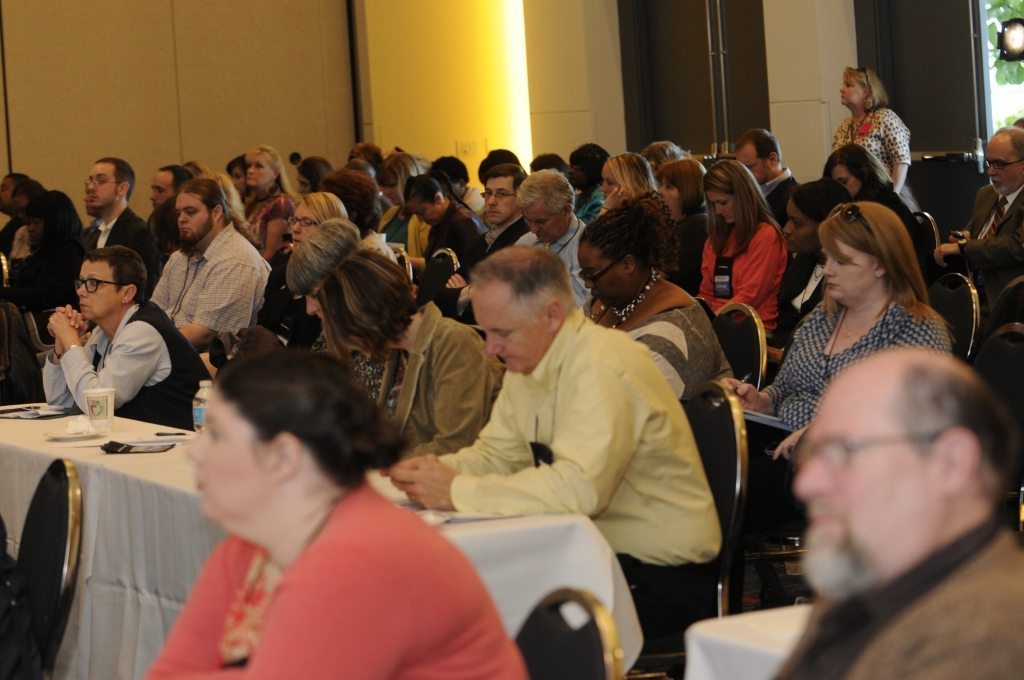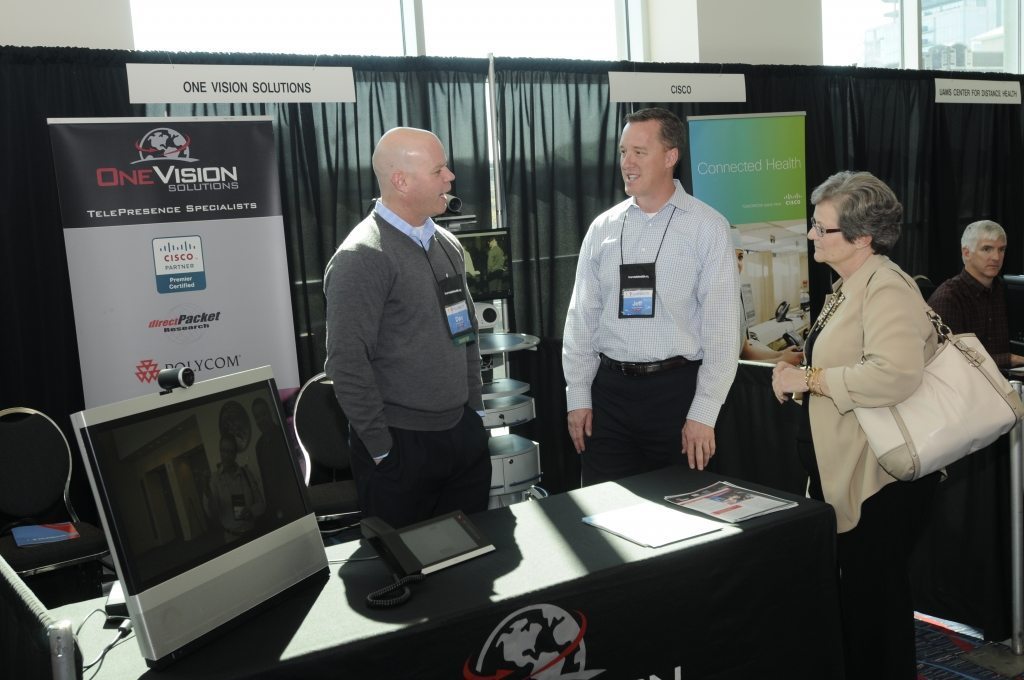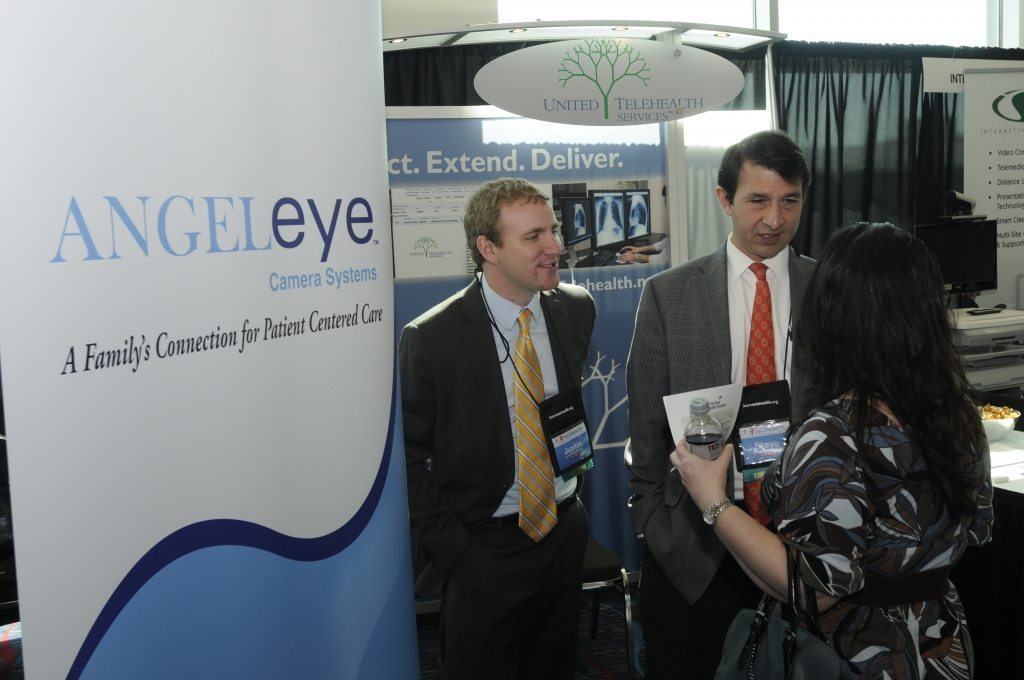 Please complete your evaluations so we can make the conference even better next year!